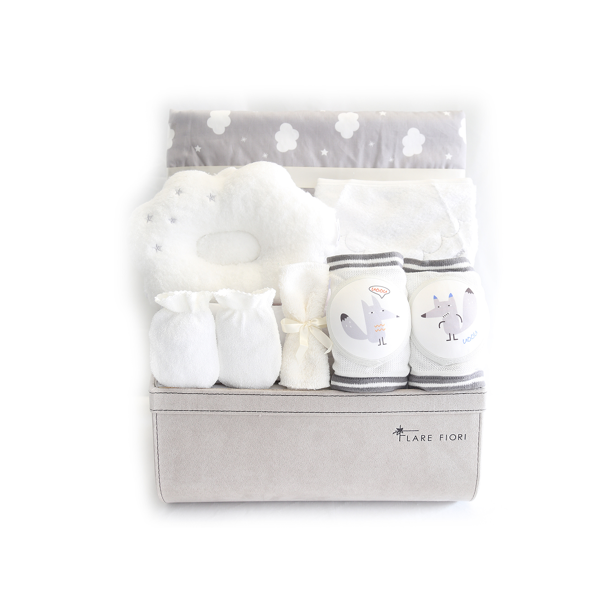 Including: Crawling Knee Pads, Cotton - Blanket, Pillow, Towel, Mittens & Bib
Due to lighting and resolution on the published pictures, you must take them only as a very good approximation.
Please note that on occasion it may be necessary to substitute depending on availability. We reserve the right to substitute any product with an alternate product of a similar style and equivalent (or greater) value and quality without notice.
Click HERE to view the Delivery Fee for different areas in Hong Kong